Welcome to our News page!   Scroll down to find out what's on and what's been happening at Canongate Kirk, the Kirk of Holyroodhouse and Edinburgh Castle.  You can also download a copy of the latest Newsletter: April 2018
Fundraising Events for Canongate Kirk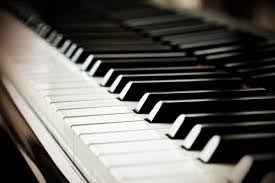 Piano Recital   On  Sunday 29th April, Ali Collins, one of the younger members of our congregation, has kindly offered to give a 30-minute piano recital following the 11.15 service, with a retiring collection for the Appeal Fund.  Ali is an excellent pianist and well worth staying on to listen to.  Don't miss it!
Antarctica and Global Climate Change   At 7pm on Thursday 10th May in the Harry Younger Hall, Martin Baker (retired atmospheric physicist and Antarctica base commander) will give a personal perspective on this important subject. Martin is generously providing refreshments and nibbles at his expense, in return for donations to our appeal fund.  All welcome.
And a big thank you to the Lowland Band of the Royal Regiment of Scotland who thrilled tourists with a rousing concert on  Saturday 14th April with a closing collection for the Church Appeal.  More pictures on our Facebook page.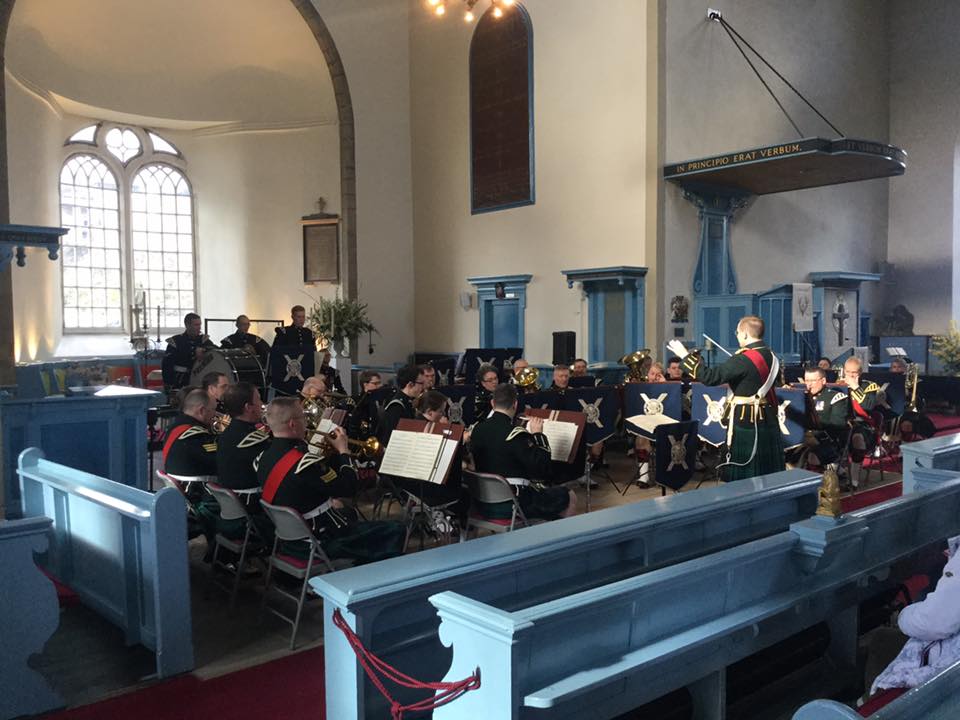 Other Concerts
Pupils from the Yehudi Menuhin School in Surrey will give a concert in support of the Old Royal High School Preservation Trust. Tickets at £10 will be available on the door. This is a rare opportunity to hear some incredibly talented young musicians in action.  
Easter Sunday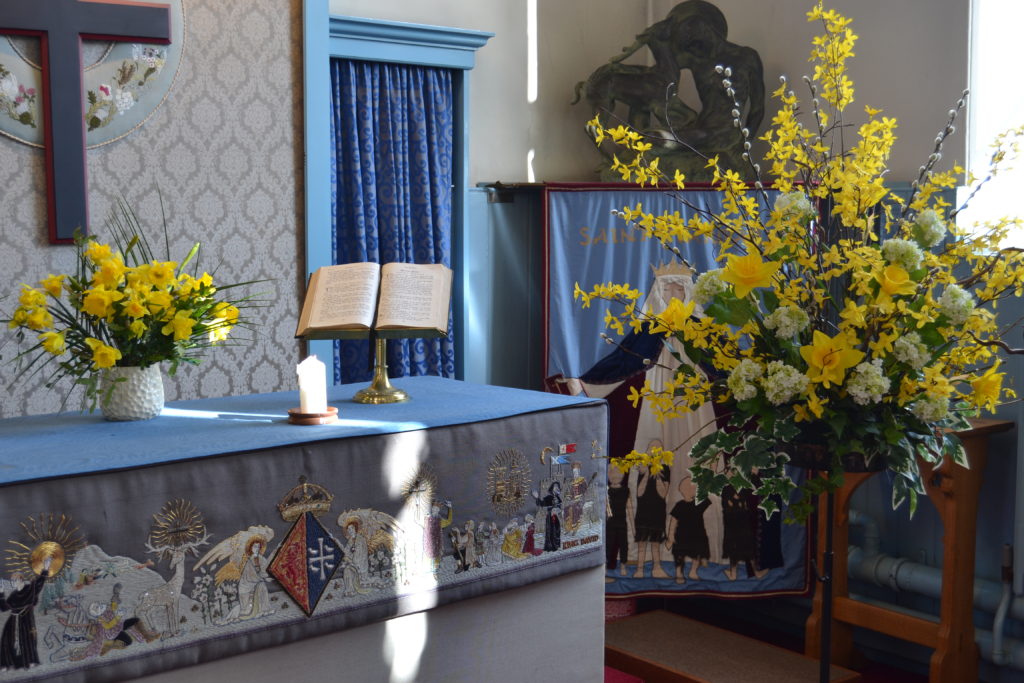 The King David Aisle with beautiful displays of Spring flowers by the flower team on Easter Sunday – complete with a (small) shaft of Spring sunshine.
 Palm Sunday Pilgrimage
Members of three local churches join in a Palm Sunday pilgrimage from the Mercat Cross to Holyroodhouse, pausing here in our kirkyard before heading to the Abbey.
New Elders
Our quartet of new young elders was completed on Palm Sunday morning with the ordination of Polly Burns, joined here on the doorstep afterwards by Daniel, Alexis and Stuart.
 BBC Radio Scotland
This Christmas the Watchnight service is coming from Canongate Kirk.  Pre-recorded a couple of Sundays ago, it will be broadcast at 11.30pm on Sunday 24th December and available on the BBC Radio iPlayer for a month afterwards.
 Centenary of the Women's Royal Naval Service 
On Sunday 26th November we extended a special welcome to those joining us at the 11.15am service to celebrate 'WRNS at 100'.  The guest preacher was The Revd Alison Britchfield, Minister of Tillicoultry and formerly a chaplain in the Royal Navy.  More photos on our Facebook page www.facebook.com/canongate.kirk/
Moderator's Visit
On Sunday,22nd October we welcomed The Rt Revd Dr Derek Browning, Moderator of the General Assembly of the Church of Scotland as our guest preacher at our 11.15am service of Parish Worship.   Minister of Morningside Parish Church, Derek had links with Canongate Kirk during the previous vacancy but this time we were glad to welcome him not only to the pulpit but to the Moderator's seat in the chancel.
A Royal Visit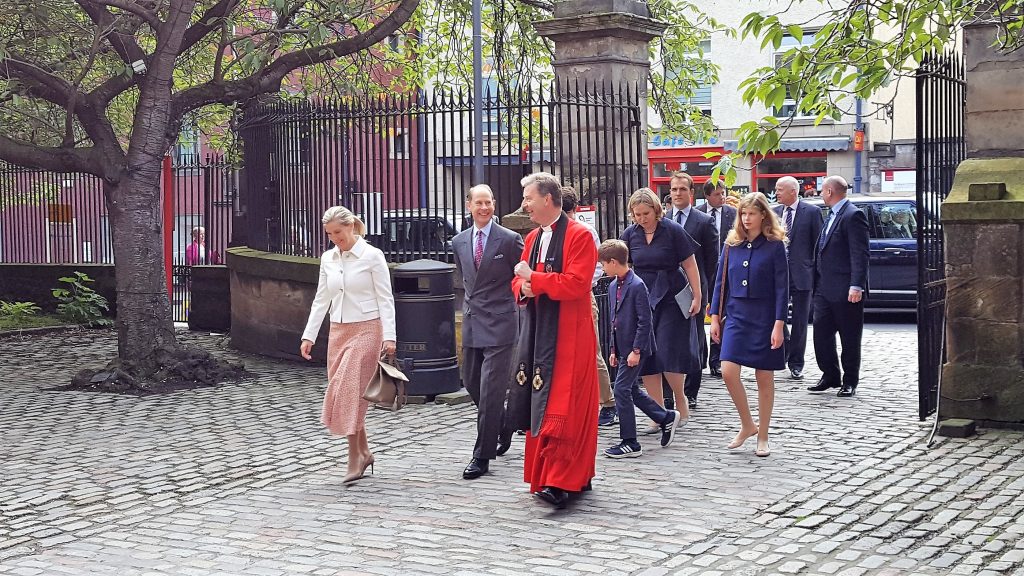 Their Royal Highnesses The Earl and Countess of Wessex arrive with their family at Canongate Kirk for a service on Sunday 6th August 2017 after a weekend in Edinburgh marking Prince Edward's role as Patron of the Edinburgh International Festival.